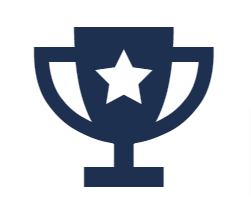 UK's #1 Martial Arts Supplier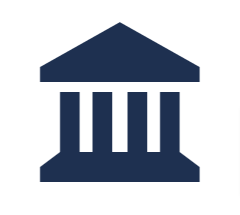 30+ Years In Business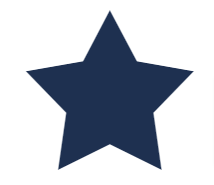 300+ 5 Star Reviews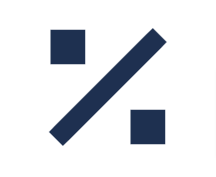 Trade Discount Available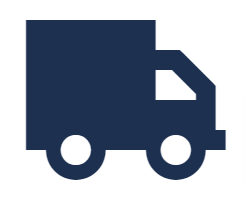 Free Delivery Over £199*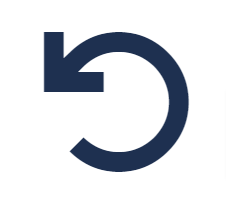 Easy 30 Day Returns Introducing the Black/Red Top Ten "The Splitter" Boxing Gloves, designed to propel your performance to new heights, these robust artificial leather gloves are the perfect training companion. Train hard, fight smart, and make every punch count with the Top Ten "The Splitter" Boxing Gloves by your side.
IMF Foam Core: Advanced foam padding for superior shock absorption.
Natural Hand Position: Molded foam design for a comfortable and natural hand position.
Eye-Catching Design: Attention-grabbing color splinter pattern for a stylish look.
Secure Fit: Strong hook and loop cuff for a secure and stable fit.
Durable Construction: High-quality faux leather for long-lasting performance.
Fixed Thumb: Prevents unwanted twisting or discomfort during training.
Breathable Design: Mesh on the palm for enhanced ventilation and dry hands.