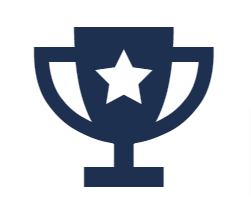 UK's #1 Martial Arts Supplier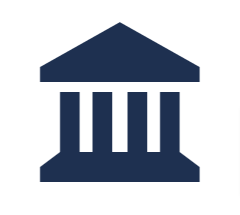 30+ Years In Business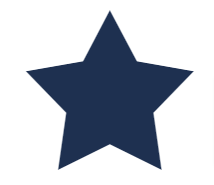 300+ 5 Star Reviews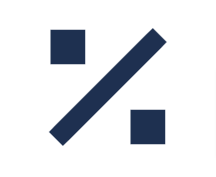 Trade Discount Available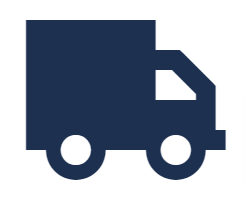 Free Delivery Over £199*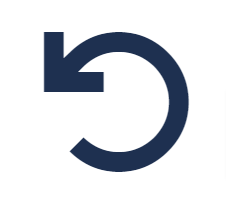 Easy 30 Day Returns Take the Black/White/Red Fumetsu Charge 6ft Punch Bag by storm—a formidable bag designed to withstand your strongest blows!
Main Features:
Classic Toughness: Robust PU cover laughs in the face of your hardest hits, a true warrior's choice.

Secure Hang: Four-way hanging chain ensures stability, giving you the freedom to unleash without holding back.

Premium Quality: Fumetsu guarantees top-notch quality, with a 35cm diameter ideal for your punch and kick symphony.

Versatile Styles: Choose from 3 sizes and various colorways to match your style.

Matte PU Magic: Sleek matte PU not only performs but adds sophistication to your combat corner.

Easy Clean-Up: Wipe off intensity with ease – the bag's surface ensures quick cleanup, maintaining a pristine look.

Tailored Weights: Available in 4ft (29kg), 5ft (37kg), and 6ft (45kg) options, tailor your training to your strength and skill level.

Note: Hand-filled bags make each one unique; weight approximations ensure the perfect fit for your combat journey.
The Charge Punch Bag will revitalize your training area since it combines durability and power in the realm of combat sports.