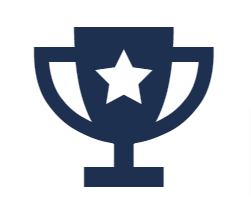 UK's #1 Martial Arts Supplier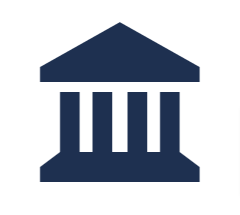 30+ Years In Business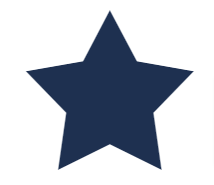 300+ 5 Star Reviews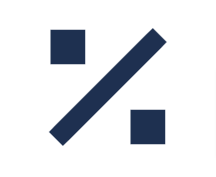 Trade Discount Available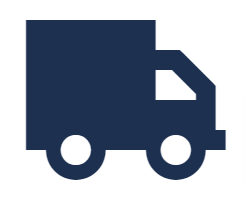 Free Delivery Over £199*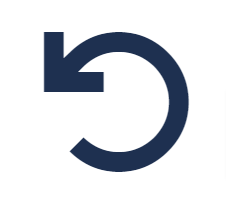 Easy 30 Day Returns Discover your inner warrior with the brand-new Blue Fumetsu V2 Adult BJJ Belt. It's more than just a belt; it's a statement of your devotion to the martial art of Brazilian Jiu-Jitsu. 
Main Features:
Rank Display: The V2 BJJ Belt features a proud rank bar, showcasing your achievements and dedication.
Signature Logo: Flaunt the Fumetsu spirit with a new logo patch, symbolizing quality and style.
Tailored Fit: Effortlessly match your belt to your gi with tailored sizing, recommended to choose the same size for a perfect fit.
Durability Defined: Crafted from 100% cotton, this belt is a reliable companion, enduring the toughest rolls and training sessions.
Precision Design: With dimensions of 4.5cm wide and 0.5cm thick, this belt strikes the perfect balance between flexibility and durability.
Conquer the mat with confidence, one roll at a time, with the V2 Adult BJJ Belt. Prepare for victory.