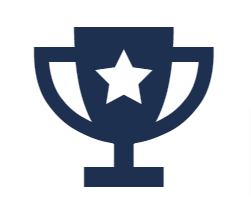 UK's #1 Martial Arts Supplier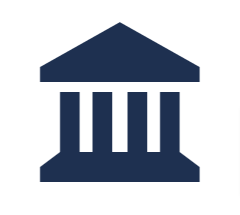 30+ Years In Business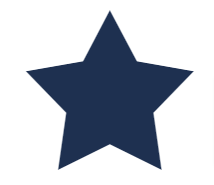 300+ 5 Star Reviews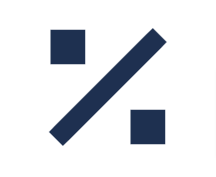 Trade Discount Available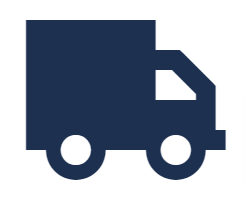 Free Delivery Over £199*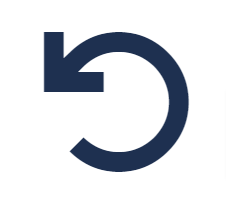 Easy 30 Day Returns Bytomic Adult Gum Shield
The Bytomic adult gum shield is a new improved design developed to provide optimum comfort and protection throughout any martial art fight. For entry level fighters, rest assured that this gum shield will keep everything in place and protect your teeth, so you can focus on learning and developing your skills. Whether you need a MMA gum shield or kickboxing gum shield, for safety and protection in any contact sport, this mouth guard will deliver.
New, redesigned range of Bytomic Adult gum shields provide better fit and comfort 
Perfect for basic or entry level fighters
Supplied with protective case for better hygiene
Available in a variety of colours: Black, Baby Blue, Clear, Spearmint, White & Yellow
The Bytomic gum shields are also available for Juniors & in packs of 10
Haven't found what you're looking for? Find the right MMA Gum shield in our full selection.