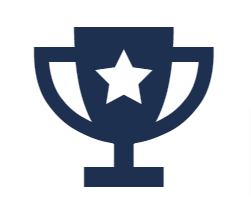 UK's #1 Martial Arts Supplier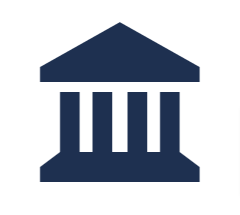 30+ Years In Business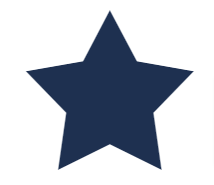 300+ 5 Star Reviews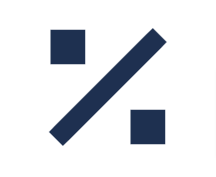 Trade Discount Available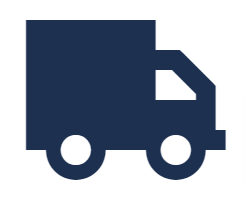 Free Delivery Over £199*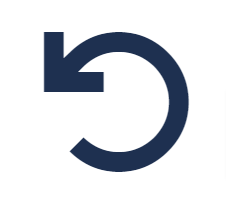 Easy 30 Day Returns The Cool Guard Bra is suitable for protection against painful knocks from all sports, ie Rugby, hockey, football and is also excellent for Jogging where breast weight can cause shoulder strain. It supports the breasts and holds them firmly in the natural position. University tests proved this bra to be one of the best sports bra's on the market. 
Made from Tactel/Lycra for the best comfort & performance
Double thickness pockets provide easy insertion of carefully shaped plastic inserts whilst wearing the Cool Guard Bra
CE approved
Sizing Guide:

Small - 10
Medium - 12
large - 14
XL - 16
Inserts not included. They are a separate product.