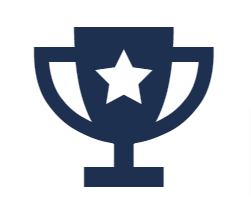 UK's #1 Martial Arts Supplier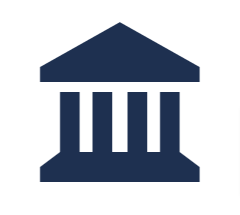 30+ Years In Business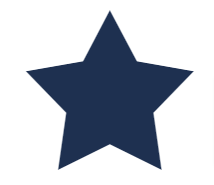 300+ 5 Star Reviews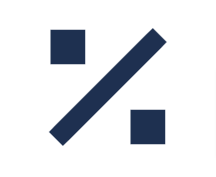 Trade Discount Available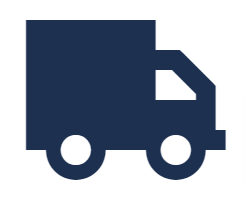 Free Delivery Over £199*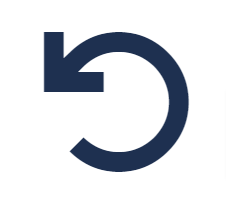 Easy 30 Day Returns Protective insert designed to fit inside the Bytomic maxi guard. The maxi guard is the leading chest guard for active sports women, ideal for martial arts, Soccer, Fencing and Hockey etc. The maxi vest has plenty of stretch, so the vest is fitted first, then the guard is inserted between the front layers of fabric and removed after training.

The maxi guard system is :

Lightweight for comfort
Flexible for a great fit
Strong for protection

Please note this is the protective insert only, Vest is bought separately
Maxi Guard Sizes: PLEASE SEE SIZING CHART.