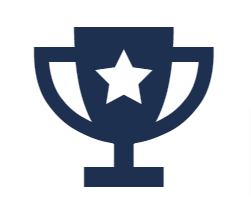 UK's #1 Martial Arts Supplier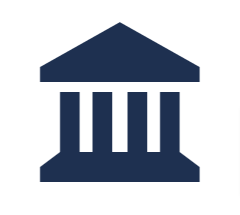 30+ Years In Business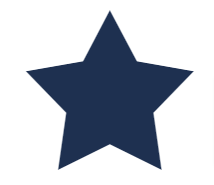 300+ 5 Star Reviews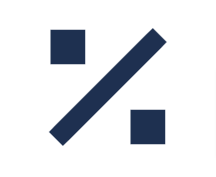 Trade Discount Available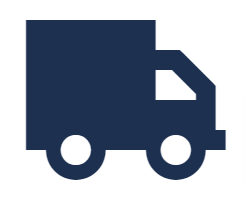 Free Delivery Over £199*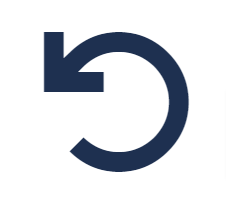 Easy 30 Day Returns Ideal for use in the home as well as the gym. The Bytomic Punch Bag Stand and Platform incorporates a hook for a hanging bag, and a speedball platform.
Robust and sturdy frame made from a 3" steel tube
Holds a bag up to 70kg with a height up to 125cm.