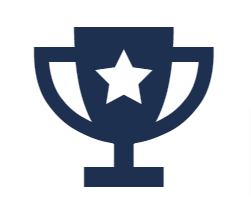 UK's #1 Martial Arts Supplier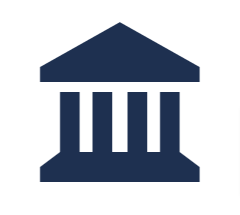 30+ Years In Business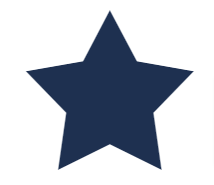 300+ 5 Star Reviews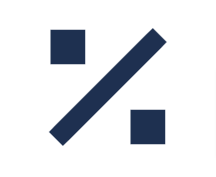 Trade Discount Available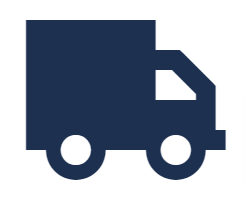 Free Delivery Over £199*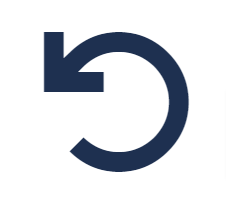 Easy 30 Day Returns Bytomic resistance tubes are designed to make resistance training simple yet effective. This convenient 4 piece kit is great if you need all levels of resistance bands for an complete body workout. Easy to use snap hooks on the resistance bands and three types of handle makes this a truly versatile resistance band kit.
Tubes are made from high quality dipped latex tubing to help prevent skin irritation.
Different types of handles:

2x Foam Handles
2x Knee or Ankle Straps
1x Door Anchor

Four levels of resistance bands:

Light Resistance Tube (Yellow)
Medium Resistance Tube (Red)
Heavy Resistance Tube (Black)
Extra Heavy Resistance Tube (Blue)

Resistance bands have snap hooks to easily attach to handles
All packed in a portable carrying bag!