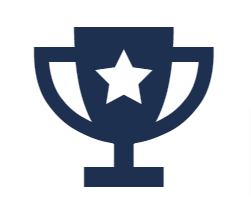 UK's #1 Martial Arts Supplier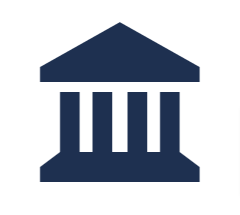 30+ Years In Business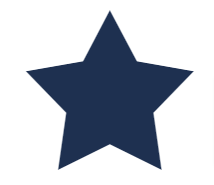 300+ 5 Star Reviews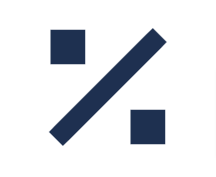 Trade Discount Available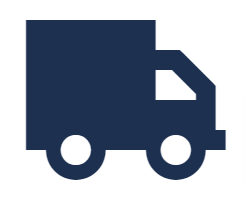 Free Delivery Over £199*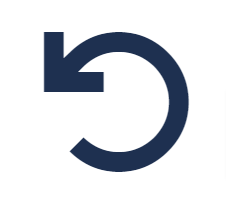 Easy 30 Day Returns The Bytomic XL Mesh Bag is ideal for instructors who need to carry around gear for their classes. The bag is large enough to carry punch mitts, kick shields, thai pads, boxing gloves and much more.
Drawstring closure
Adjustable shoulder strap
90cm x 50cm x 50cm approx size
Contents not included.