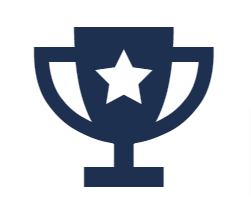 UK's #1 Martial Arts Supplier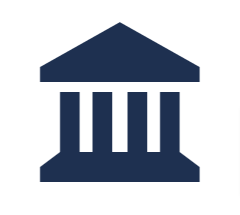 30+ Years In Business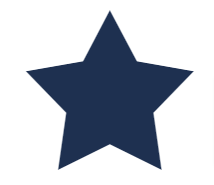 300+ 5 Star Reviews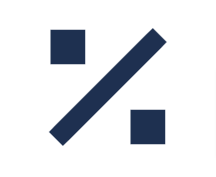 Trade Discount Available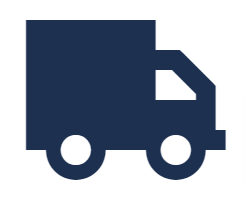 Free Delivery Over £199*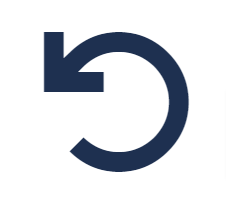 Easy 30 Day Returns Century BOB Freestanding Punch Bag
NEW 2019 Model! Featuring a more realistic body shape and new material. Plus, improved assembly method.
A great partner for sparring techniques or target work, the original BOB - Body Opponent Bag is a life-like mannequin with a vinyl "skin" for more realistic self-defense training.
BOB features seven height adjustments from 60 inches to 78 inches tall. BOB is ideal for punching and strikes. Made for home use. Also look for the BOB XL, which has a longer torso for more training possibilities, including kicks.
WHY CHOOSE BOB?
BOB is covered with a vinyl "skin" and can be used with or without gloves
The inner cavity is filled with high-density urethane foam
The base can be filled with water or sand and weighs approx 270lbs when filled
The base is constructed of high-strength plastisol
Dimensions: Mannequin: 30" x 20" x 10" Base: Diameter 24" Height 19.5"
Height adjustments from 60" to 78"
Price includes BOB top punching bag and a freestanding base
Includes 1 year limited warranty