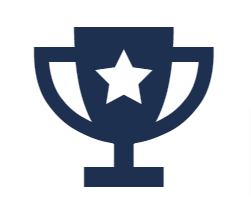 UK's #1 Martial Arts Supplier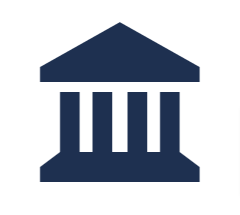 30+ Years In Business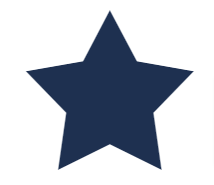 300+ 5 Star Reviews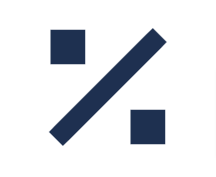 Trade Discount Available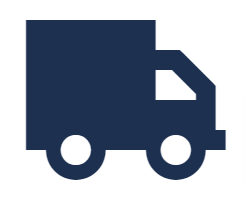 Free Delivery Over £199*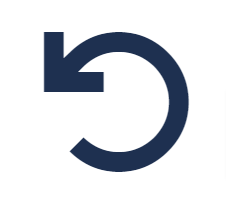 Easy 30 Day Returns Century BOB XL Freestanding Punch Bag
Accept no imitations!
This is the original, most realistic punching bag on the market! If you're ready to take your combat sports training up a level, the BOB punching dummy is ideal for home and commercial gym use.
Sold worldwide, BOB XL is Century's best selling punch bag - and considered the best training dummy on the market for MMA, kickboxing and other combat sports.
BOB XL has a longer torso than the original BOB training dummy to provide more striking surface area for body shot training as well as kicks.
WHY THE BOB XL?
BOB's flesh-like torso material creates an incredibly realistic training experience

Can be used with or without bag gloves

Circular base makes BOB easy to roll to a new location without emptying the weighted base

BOB XL offers height adjustments from 60" to 78"

Approx. 270lb when the base is filled

Comes with 12 month manufacturers guarantee