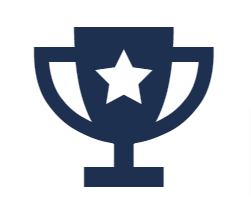 UK's #1 Martial Arts Supplier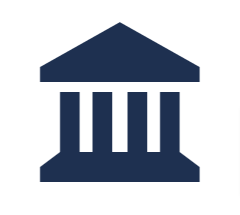 30+ Years In Business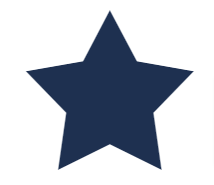 300+ 5 Star Reviews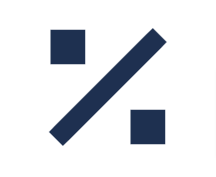 Trade Discount Available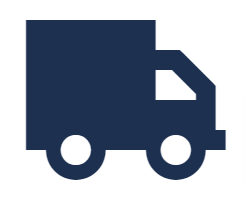 Free Delivery Over £199*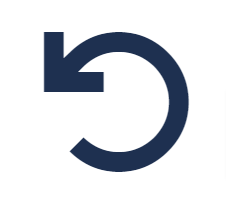 Easy 30 Day Returns Perfect for high-impact Muay Thai training involving low and high leg kicks, the Creed Muay Thai Heavy Bag is made for the serious combat trainer.
With its extra-thick vinyl, lace-top closure, and web straps attached with leather tabs, this bag is unmatched in durability.
Recommended for Muay Thai, MMA and fitness training.
14" Diameter x 70" Tall Approx. 100 lbs.