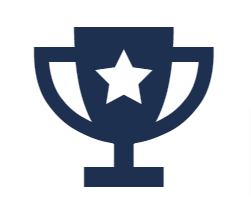 UK's #1 Martial Arts Supplier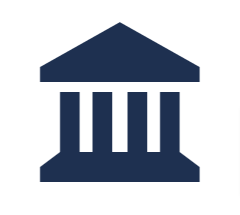 30+ Years In Business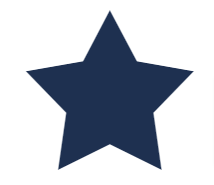 300+ 5 Star Reviews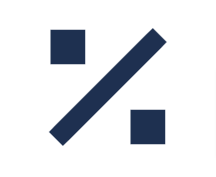 Trade Discount Available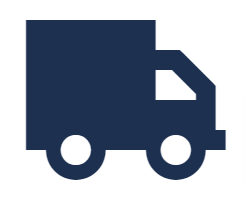 Free Delivery Over £199*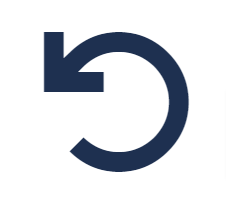 Easy 30 Day Returns Ideal for young martial artists, the Kid Kick Wavemaster features four height adjustments from 37" to 52" and a rounded base for easy roll relocation.
Weighs approximately 170 lbs. when base is filled with water.
Bag: 10.5" diameter  26" tall (striking surface).
Base: 22" diameter  12" tall.
Made of durable nylon with inner high impact foam, it is great for practicing punches and strikes.