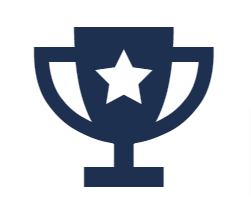 UK's #1 Martial Arts Supplier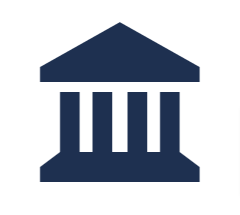 30+ Years In Business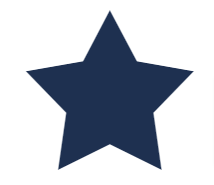 300+ 5 Star Reviews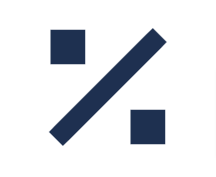 Trade Discount Available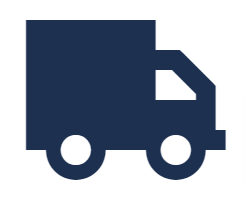 Free Delivery Over £199*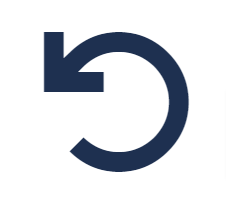 Easy 30 Day Returns The Lil' Dragon Wavemaster is designed for the smallest martial artists.
Features four height adjustments from 37" to 52" and a rounded base for easy roll relocation.
Bag: 10.5" diameter, 26" tall (striking surface).
Base: 22" diameter 12" tall.
Approximately 170lbs when filled with water.
Screen printed with the Lil' Dragon logo on one side, and colored shapes and numbers on the other for target practice.
Made of a nylon shell with inner high impact foam.