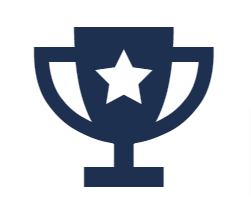 UK's #1 Martial Arts Supplier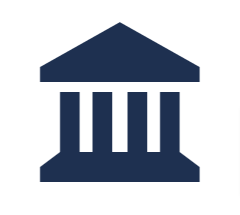 30+ Years In Business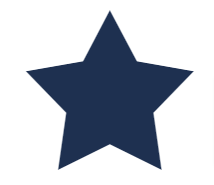 300+ 5 Star Reviews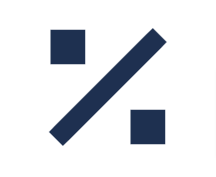 Trade Discount Available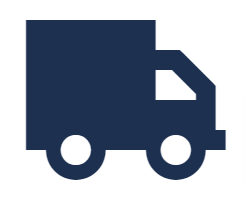 Free Delivery Over £199*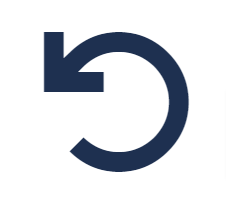 Easy 30 Day Returns The School Organiser gives you a convenient place to store shields, sparring gear, and other equipment, freeing up mat space and preventing clutter.
Three rows of different-sized pockets store gear, with additional pockets on the outside of the organiser for weapons.
Four attached metal grommets on the Organiser allow for easy wall-mounting (hooks not included).

 49"wide x 52" Tall | Top row Features 16 pockets sized 3" x 9.5" |Middle Row Features 8 pockets 6" x9.5" | Bottom Row | Features 8 pockets 6" x 26" | The compartments on each side of the organizer 2.5" x 10" | Holds up to 60lbs when weight is evenly distributed.