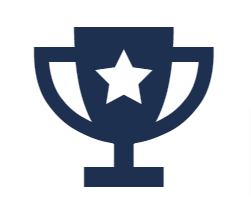 UK's #1 Martial Arts Supplier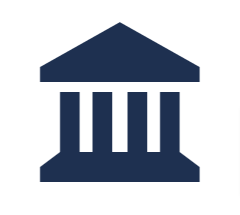 30+ Years In Business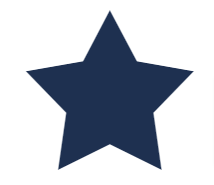 300+ 5 Star Reviews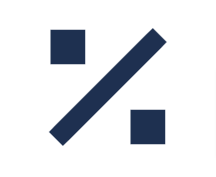 Trade Discount Available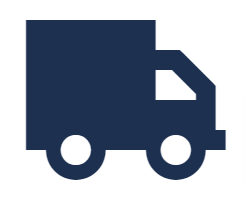 Free Delivery Over £199*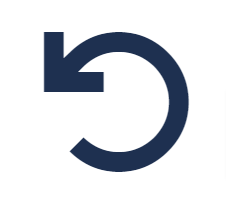 Easy 30 Day Returns Century Torrent T2 Freestanding Bag
Train hard with the Torrent T2 Pro!
The T2 was made with innovative product features, like a two-part stem and hook-and-loop tension lock that attaches the cover of the bag to the base, to give a more realistic feel when struck.
Great for all styles of martial arts including Kickboxing, Boxing, Taekwondo and Muay Thai
Suitable for a variety of striking techniques like kicks, knees, punches and elbows
WHY THE TORRENT?
Century's strongest ever freestanding punch bag

Non-wrinkle fabric

New style base allows the bag to bend when struck, as opposed to tipping over

Dimensions: 18" DIA (top) 24" DIA (base) Approx. 250 lbs when filled. 67" Tall