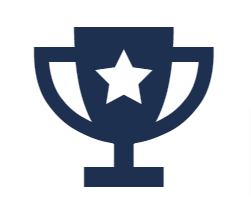 UK's #1 Martial Arts Supplier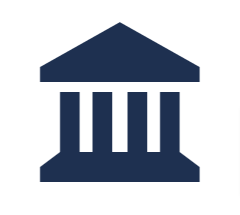 30+ Years In Business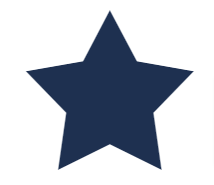 300+ 5 Star Reviews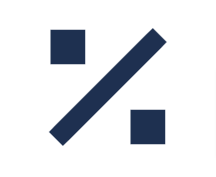 Trade Discount Available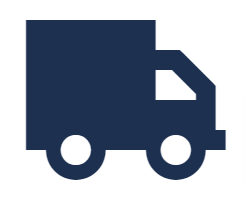 Free Delivery Over £199*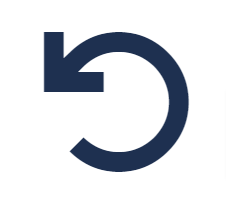 Easy 30 Day Returns An original curved smooth shape mitt easy to glide on with individual finger compartments and designed with breathable air holes. Mostly used for coaching by providing a comfortable hand rest with an ultimate long lasting foam padding and leather for the best performance.
Hand made in Mexico.
Manufactured under strict quality control in leather and all materials.
Individual finger compartments.
Long-lasting lightweight foam padding.