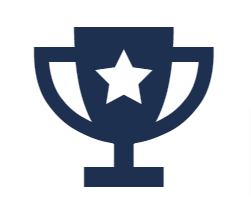 UK's #1 Martial Arts Supplier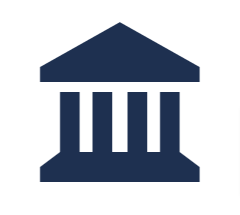 30+ Years In Business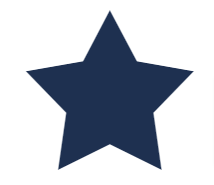 300+ 5 Star Reviews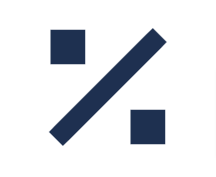 Trade Discount Available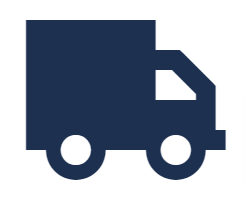 Free Delivery Over £199*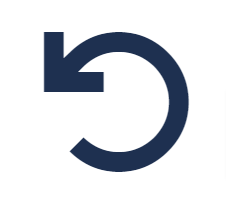 Easy 30 Day Returns The Fumetsu Charge Punch Bags are built to withstand your heaviest charges! This classic style hanging punch bag has a strong and durable PU cover and a four way hanging chain.
Made to the highest quality you come to expect from Fumetsu. All sizes have a generous 35cm diameter, giving you the perfect surface area for landing combinations of punches and kicks.
Available in 3 sizes and colourways
Made from matt PU
Easy wipe surface
Diameter 35cm
Weights: 4ft-29kg, 5ft-37kg, 6ft-45kg
Please note that the bags are hand filled and all weights are approximate.