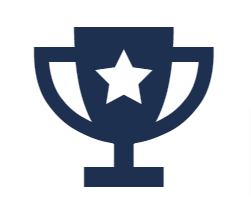 UK's #1 Martial Arts Supplier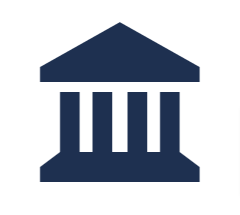 30+ Years In Business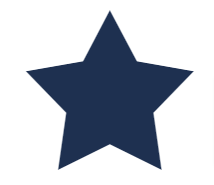 300+ 5 Star Reviews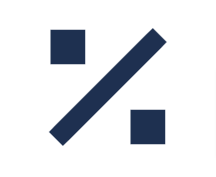 Trade Discount Available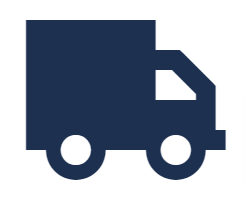 Free Delivery Over £199*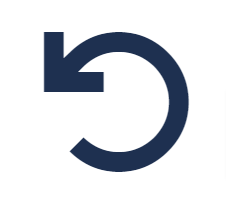 Easy 30 Day Returns Presenting your formidable ring companions, the Black/Orange Fumetsu Ghost Boxing Gloves. Gloves that effortlessly combine protection, comfort, and style can help you reach your full potential.
Main Features:
Maximum Shock Absorption: Extra-dense foam padding absorbs every blow, keeping your hands ready for the next round.

Breathable Mesh Palm: Stay cool with an innovative mesh palm design, eliminating discomfort during training.

Fully Attached Thumb for Safety: Protection matters – fully attached thumb with structured padding minimizes injury risks and keeps you in the game.

Unmatched Durability: Crafted from tough synthetic leather, these gloves can handle intense training sessions – train harder, train longer.

Bold Fumetsu Logo: Make a statement in the ring with the raised rubber Fumetsu logo – it's more than a glove.

Color Variety: Express yourself with four dynamic color options, finding the style that matches your fighting spirit.

Vegan-Friendly: Crafted from synthetic leather, these gloves are not just durable but also vegan-friendly, aligning with our commitment to compassion.
Wearing the Fumetsu Ghost Boxing Gloves, boxing becomes more exciting as strength and flair combine and every hit is a step closer to victory.