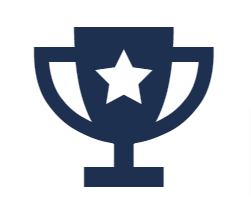 UK's #1 Martial Arts Supplier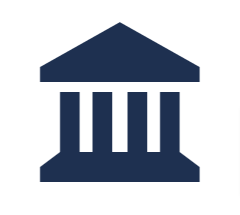 30+ Years In Business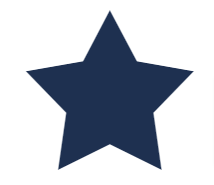 300+ 5 Star Reviews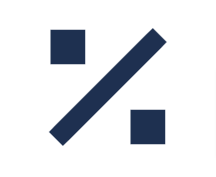 Trade Discount Available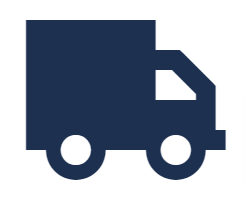 Free Delivery Over £199*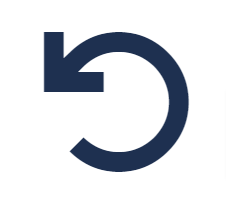 Easy 30 Day Returns Introducing the brand new Fumetsu V2 BJJ Belt. Same hard wearing durability with an updated look.
Includes rank bar on one end of the belt and New Fumetsu logo patch on the other. We recommend you buy the same size belt as the gi size you wear.
100% Cotton
4.5cm wide 0.5cm thick
A1: 104"
A2: 112"
A3: 119.75"
A4: 130"