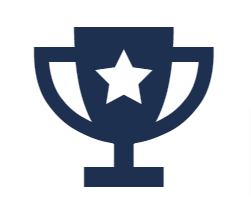 UK's #1 Martial Arts Supplier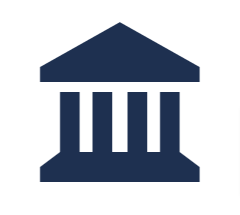 30+ Years In Business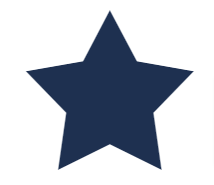 300+ 5 Star Reviews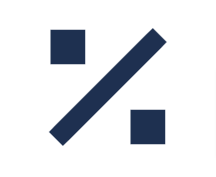 Trade Discount Available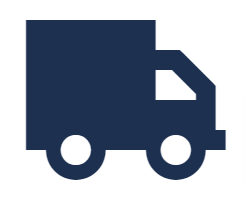 Free Delivery Over £199*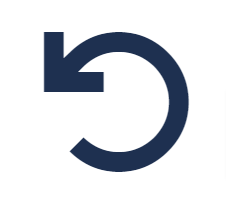 Easy 30 Day Returns Introducing the Grey Fumetsu Ladies Prime V2 BJJ Gi - your passport to prime performance in the arena.
Main Features:
Superior Construction: Robust 440gsm Pearlweave Jacket with black contrast stitching for style and structural integrity during intense grappling.

Collar Defense: Rubberized interior shields against sweat absorption, ensuring focus on your opponent, not discomfort.

Battle-Tested Reinforcement: Triple-reinforced stitching at stress points guarantees durability for ground-breaking moves and rigorous training.

Stylish Warfare: Elevate style with the abstract rhino logo on orange and grey patches – it's not just performance; it's a statement.

Comfort in Combat: 270gsm 100% cotton trousers with a rope drawstring and triple-reinforced stitching for supreme comfort and durability.
Equip yourself with the Fumetsu Ladies Prime V2 BJJ Gi and step onto the mat with confidence.