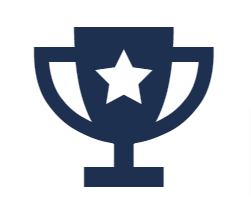 UK's #1 Martial Arts Supplier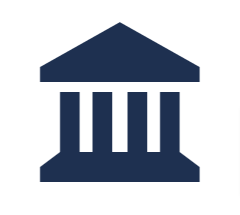 30+ Years In Business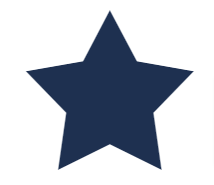 300+ 5 Star Reviews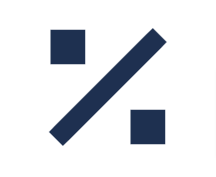 Trade Discount Available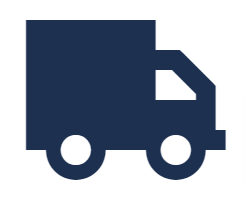 Free Delivery Over £199*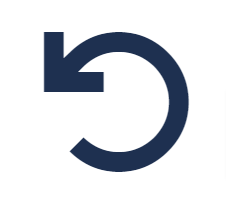 Easy 30 Day Returns Presenting the Grey Fumetsu V2 Kids BJJ Belt, which combines style and durability for your little fighters. This belt, which was made following the IBJJF kids belt regulations, is proof of our dedication to excellence.
Main Features:
IBJJF-Approved Confidence: Aligned with IBJJF standards, this belt ensures your child competes with confidence in Brazilian Jiu-Jitsu.

Rock-Solid Build: Fortify your child's martial arts journey with 8 rows of stitching, creating a robust foundation.

Expressive Colors: Personalize the journey with a palette of colors, allowing your little warrior to choose a belt that matches their spirit.

Rank Celebration: Built-in rank bar marks progress in their martial arts evolution, celebrating each step.

Signature Branding: The New Fumetsu logo patch adds exclusivity, symbolizing belonging to the elite martial arts community.
Enhance their training, establish self-control, and use the V2 Kids BJJ Belt to serve as a symbol of their battle adventure.