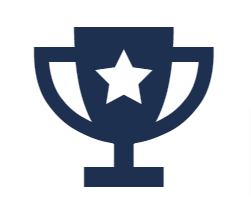 UK's #1 Martial Arts Supplier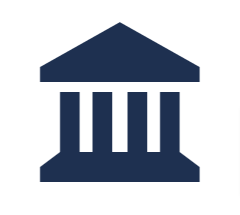 30+ Years In Business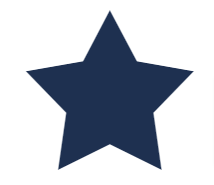 300+ 5 Star Reviews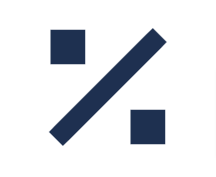 Trade Discount Available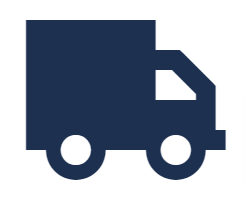 Free Delivery Over £199*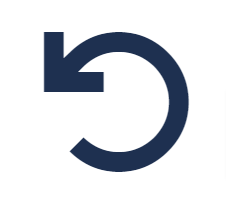 Easy 30 Day Returns The newest addition to Fumetsu's collection of casual battle wear, the Navy Script Warrior Tee, will let you free your inner beast.
Main Features:
Battle-Ready Cotton: 100% cotton ensures comfort and natural movement. Tubular body design with no side seams guarantees a fit that moves with you.
UK Craftsmanship: Proudly designed in the UK by skilled in-house artists. Precision-printed in the UK, it's a shirt that showcases British artistry and martial arts heritage.
Dual Strike Prints: Front and back strikes make this tee a visual assault. Pocket print complements a full-sized back print, showcasing Fumetsu's commitment to detail and style.
Relaxed Core Fit: Unleash power without sacrificing comfort. The relaxed core fit ensures readiness for both mat battles and post-training victory celebrations.
Gear up in the Fumetsu Script T-Shirt - because warriors deserve apparel as fierce as their spirit. Add the matching hoodie for the ultimate combat-ready ensemble!