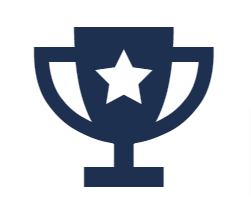 UK's #1 Martial Arts Supplier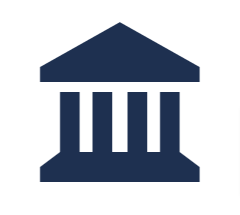 30+ Years In Business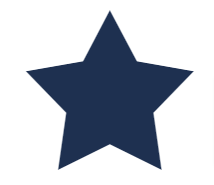 300+ 5 Star Reviews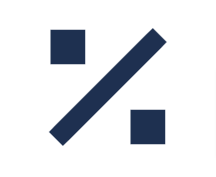 Trade Discount Available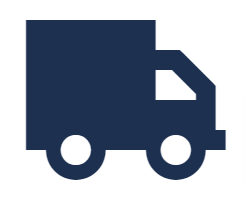 Free Delivery Over £199*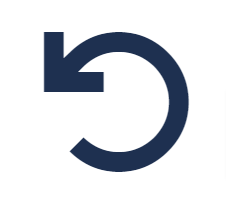 Easy 30 Day Returns The best selling Fumetsu Shield Jiu Jitsu Gi in black. The latest MK2 version with updated FUMETSU branding and interior custom taping.
A perfect beginners BJJ Gi for men, but suitable for all levels of athlete from white to black belt. The jacket and trousers are strong, durable, lightweight and offer a great fit.
Provided with free white belt.
Jacket;
350gsm Pearlweave Jacket with grey contrast stitching
Rubberised interior of collar to prevent sweat absorption
Triple reinforced stitching at stress points
Custom shoulder patches
Custom interior taping
Trousers:
Comfortable lightweight, quick drying Ripstop
Rope drawstring
Minimalist branding
Comes with free matching white belt
Available in Black, White, Blue, Khaki and Grey