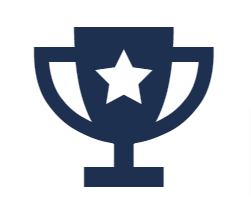 UK's #1 Martial Arts Supplier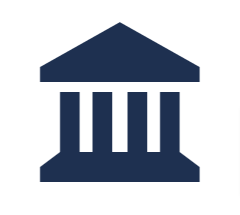 30+ Years In Business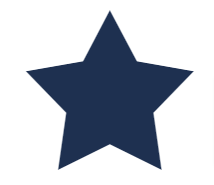 300+ 5 Star Reviews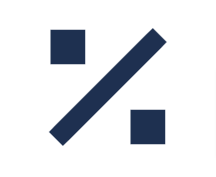 Trade Discount Available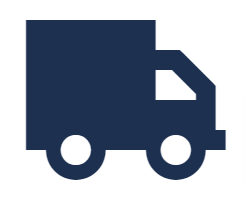 Free Delivery Over £199*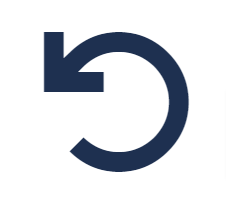 Easy 30 Day Returns The durable outer layer of the Competition Level dual layer Gold Youth Self-Fit mouthguard from OPRO provides superior impact protection.
Unique features of the Gold mouthguard include:
Patented Fins provide a highly retentive fit after moulding
Patented Fitting Cradle ensures minimum thickness of the bite surface and aids the fitting process. On removal provides unique air cushions for added comfort and protection
Smaller size specially designed for younger children
Biomaster Antimicrobial Protection is proven to inhibit the growth of bacteria by up to 99.99%
Dental Warranty up to £15,000 for added peace of mind
Suitable for all contact sports
The mouthguard's stretch zones allow it to fit almost any mouth and the wide open palate makes speech and breathing easy whilst the mouthguard is being worn.
The easy to fit mouthguard has anatomically designed fins, placed to fit tooth morphology, which break down on moulding to provide a superior custom-fit inner channel
Specially designed Antimicrobial case
Latex Free
Not suitable for wearers of fixed braces
Suitable for up to age 10