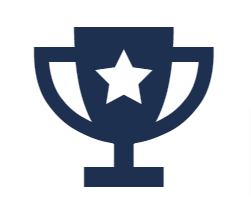 UK's #1 Martial Arts Supplier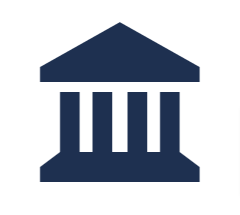 30+ Years In Business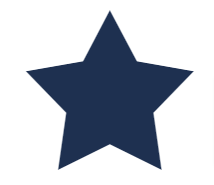 300+ 5 Star Reviews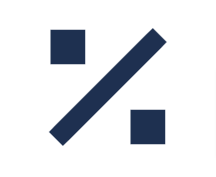 Trade Discount Available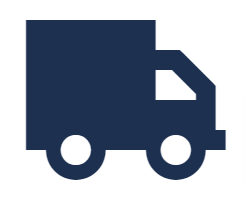 Free Delivery Over £199*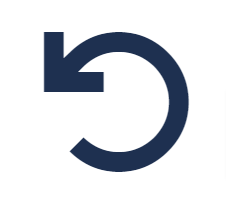 Easy 30 Day Returns The Silver Kids Mouthguard provides match level protection for all ball, stick and combat sports.
WHAT IS THE OPRO SILVER JUNIOR MOUTHGUARD?
Specially designed and sized for under 10's, the OPRO Kids Silver mouth guard has 9 fins to help provide a snug, comfortable and protective fit. It is the match level mouthguard from OPRO and is suitable for all ball, stick and combat sports. It has a highly absorbent outer layer that's able to harness blows to protect the wearer's teeth and gums. The mouth guard is also latex free.
Your OPRO Silver will also come with anti-microbial additive. This inhibits the growth of up to 99.99% of bacteria.
HOW DO I FIT IT?
Fitting your OPRO Silver gum shield is simple and easy. Follow the easy-to-follow instructions on the pack, or our fitting video. Your pack will come with our very own fitting handle. This inserts into the front of the mouth guard and makes the fitting process easier. It also provides a minimum amount of material to ensure the wearer is protected.
WHAT MAKES THE FIT SO GOOD?
With over 20 year's experience in making mouthguards, we have come to know what the average spacing between teeth is. This allows us to anatomically place each fin. But what does this mean for you? It means that when the fins heat up during the fitting process, they become soft so when you bite into them, they move and mould around your teeth. This gives you a fit like no other mouthguard brand. 
KEY FEATURES
Match level protection
OPRO fins for a great fit and protection
Easy to fit and mould
Protects against 99.99% of bacteria build up
Up to £12,500 worth of dental warranty