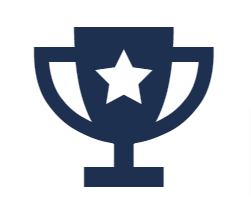 UK's #1 Martial Arts Supplier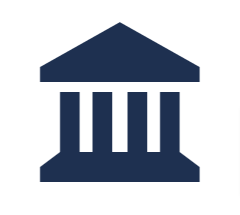 30+ Years In Business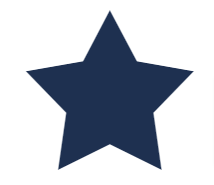 300+ 5 Star Reviews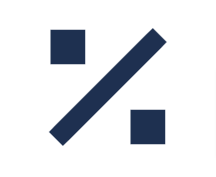 Trade Discount Available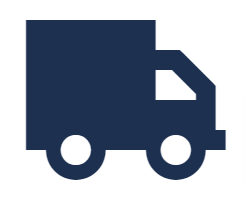 Free Delivery Over £199*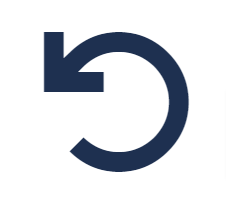 Easy 30 Day Returns Designed for kids, the OPRO Bronze UFC mouthguard is great for training sessions. Easy to mould and fit, it's the number 1 choice for many.
WHAT IS THE OPRO BRONZE JUNIOR MOUTHGUARD?
It is the entry level self-fit guard in the OPRO range. Available in a range of aggressive colours, the single layer construction still provides adequate protection to the wearer's teeth and gums. The mouthguards special stretch zones allow it to mould to the unique contours of your mouth.
HOW DO I FIT MY UFC OPRO MOUTHGUARD?
Simply follow the easy to follow fitting video or the instruction on the pack.
WHAT DO THE FINS DO?
The adult Bronze mouth guard has 11 fins placed anatomically to provide a safe, secure and comfortable fit. During the fitting process, the fins soften and hug the contours of your teeth and gums. This leaves the wearer with a fit like none other, comfort like no other and protection levels you can only get with an OPRO Mouthguard. 
KEY FEATURES
Training level mouthguard
Single layer construction
Impact resistant outer layer
Easy to fit – safe and secure fit
Up to £10,000 worth of dental warrant