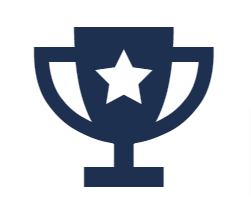 UK's #1 Martial Arts Supplier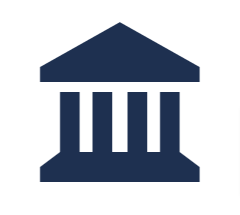 30+ Years In Business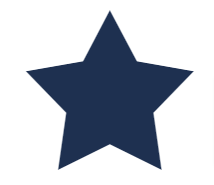 300+ 5 Star Reviews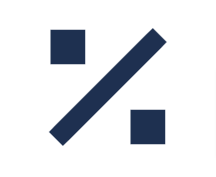 Trade Discount Available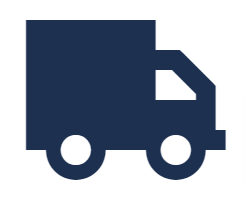 Free Delivery Over £199*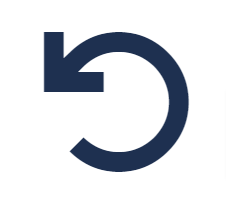 Easy 30 Day Returns Specially formulated to help remove stains and kill the bacteria that build up in your mouthguard leaving it with a fresh minty taste.

OPRO Refresh can be used on any mouthguard or removable orthodontic brace after every use.

Mint flavour for maximum freshness.

Each box contains 20 single use cleaning tablets.