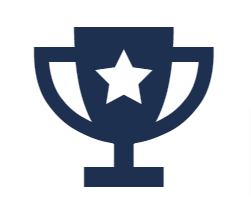 UK's #1 Martial Arts Supplier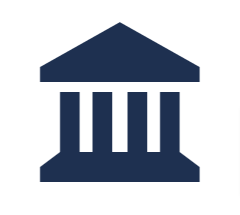 30+ Years In Business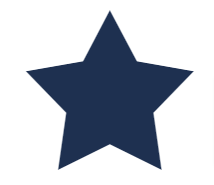 300+ 5 Star Reviews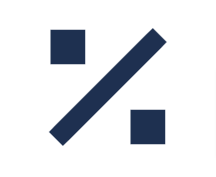 Trade Discount Available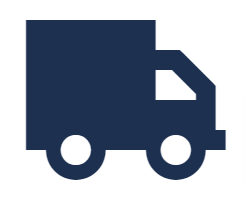 Free Delivery Over £199*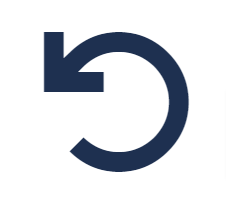 Easy 30 Day Returns The Match Level Silver Adult Mouthguard from OPRO is ideal for all ball, stick and combat sports. Available in  range of colours for you to choose from.
WHAT IS THE OPRO SILVER MOUTHGUARD?
It is a match level mouth guard. The Silver mouthguard from OPRO is a mid-level mouthguard in our self-fit range. Available in a range of bright and vibrant colours, it is ideal for anyone who participates in any ball, stick or combat sport. The adult silver has a high resistant outer layer to absorb any blows. The mouthguard itself also has anti-microbial protection as standard in all Silver levels.
WHAT SETS OPRO APART FROM OTHER MOUTHGUARD BRANDS?
We have our own unique patented fins. Sounds fun right? What this means for you is that you get a comfort and retentive fit that won't hinder you whilst you play. It also means that it fits bespoke to you. Everything we do here at OPRO is to make sure that you, the wearer have a gum shield that protects, is comfortable and is affordable. All our mouth guards are latex free and due to their light construction, it allows you to breath easily and speak clearly, even whilst wearing your mouthguard.
HOW DO I FIT IT?
Fitting your OPRO mouth guard is simple, easy and only takes a few minutes. You can either follow the instructions on the pack or watch and follow the easy to fit instructional video. The fitting process takes a few minutes and once you're finished, you are left with a mouthguard that is bespoke to you, is made by the best mouth guard brand in the world, and for peace of mind, comes with up to £12,500 worth of dental warranty.
WHAT DOES THE FITTING CRADLE DO?
Our very own fitting cradle allows you to fit the mouthguard central in your mouth. It's important as you don't want a wonky mouthguard. What is also does is provides a minimum layer of material after fitting to ensure your mouthguard isn't too thin.
WHO CAN WEAR IT?
Everyone's mouth sizes differ, however as an average, this mouthguard is suitable for those aged 10+. 
KEY FEATURES
Match level protection
Takes just a few minutes to mould to your teeth
Safe and secure fit – easy breathing and speech
High flow gel for comfort and protection
Up to £12,500 worth of dental warranty