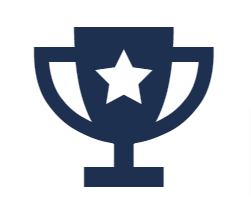 UK's #1 Martial Arts Supplier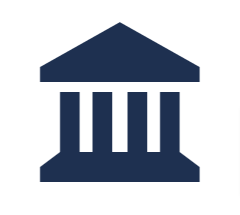 30+ Years In Business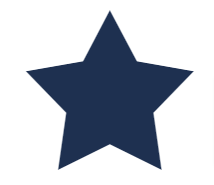 300+ 5 Star Reviews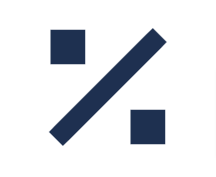 Trade Discount Available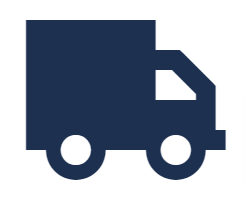 Free Delivery Over £199*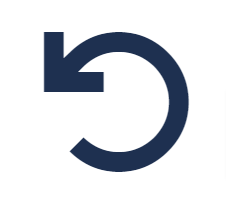 Easy 30 Day Returns Brand new pointfighter gloves from Top Ten; Glossy Block Prism Pointfighter gloves. Made to the high standard of all Top Ten point fighter gloves. The Prism gloves include a protective ring in the wrist to provide more stability and increased safety. Made from durable synthetic leather and all prints are abrasion-resistant, ensuring your gloves stay looking their best after every use. The sewn-on closed thumb, ergonomic grip line and strong Velcro fastening system complete the safety features.
Features:
PPS Foam Pad: Engineered for exceptional shock absorption.

Durable Synthetic Leather Cover: Built to endure tough training and combat.

Protective Ring in Wrist: Enhanced stability and support for safety.

ASL Anti-Slip Material on Palm: Ensures a firm grip on opponents.

Abrasion-Resistant Prints: Stylish design with durability.