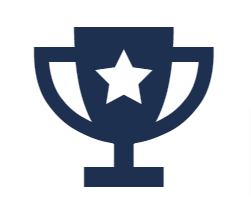 UK's #1 Martial Arts Supplier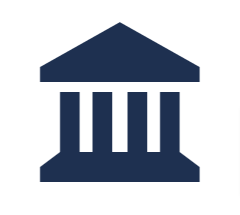 30+ Years In Business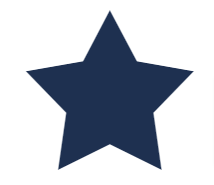 300+ 5 Star Reviews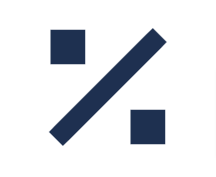 Trade Discount Available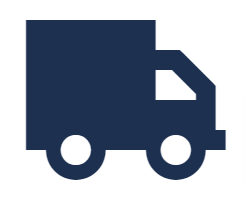 Free Delivery Over £199*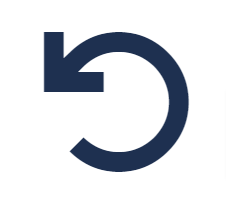 Easy 30 Day Returns Enhance your training setup with the Pro Mountings Ceiling Mount Extensions, a must-have accessory now available at Bytomic Martial Arts. This kit enables you to securely mount the Standard GS-Mount to ceiling joists spaced 24" center to center, providing a stable and reliable support system for your training equipment.
Constructed from robust 3/16" steel, the Ceiling Mount Extensions ensure exceptional durability and long-lasting performance, upholding the high-quality standards synonymous with the GS-Mount. Its durable powder coat finish enhances its resilience, making it suitable for intense training sessions.
Experience hassle-free installation with the included mounting hardware, allowing for easy setup and convenience. Trust in the exceptional quality and craftsmanship of this product, proudly made in the USA.
Expand your training possibilities and elevate your training setup with the Ceiling Mount Extensions, now available at Bytomic Martial Arts.
Key Features:
Enables mounting of the Standard GS-Mount to ceiling joists spaced 24" center to center
Constructed from robust 3/16" steel for lasting durability
Features a durable powder coat finish
Includes all necessary mounting hardware for easy installation
Proudly made in the USA with exceptional quality and craftsmanship