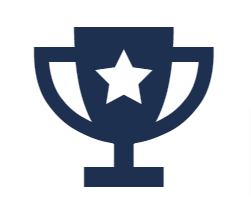 UK's #1 Martial Arts Supplier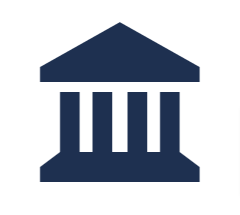 30+ Years In Business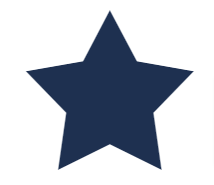 300+ 5 Star Reviews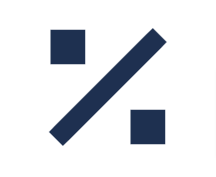 Trade Discount Available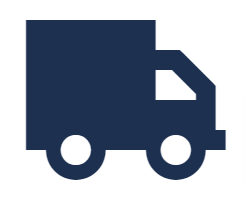 Free Delivery Over £199*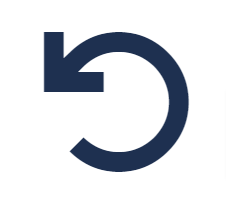 Easy 30 Day Returns Elevate your training sessions to a new level of excellence with the Pro Mountings Punch Bag Ceiling Mount, now available at Bytomic Martial Arts. This revolutionary mount is designed to enhance your training experience, featuring cutting-edge Gas Springs that effectively dampen vibrations and provide unparalleled stability. With a capacity to support heavy bags weighing between 70 lbs to 130 lbs, this mount is built to withstand the most intense workouts.
Constructed from robust 3/16" steel, the ceiling mount ensures superior strength and long-lasting reliability. Each Ceiling Mount is meticulously assembled with precise weight matching, offering an impressive accuracy of +/- 10 lbs. Need to switch to a different bag? No problem! The adjustable gas shock allows for effortless customization to accommodate your varying training needs.
Installation is quick and hassle-free, as this mount easily attaches to open joists, drywall, concrete, and unistrut. Its sleek black textured powder coating not only provides a durable lasting finish but also adds a touch of sophistication to your training space. Mounting hardware is included for your convenience, although please note that the swivel and extensions are not included.
Take your training to new heights with the Pro Mountings Punch Bag Ceiling Mount, proudly made in the USA, and join the league of champions.
Features:
Equipped with Gas Springs to effectively dampen vibrations
Designed for heavy bags weighing between 70 lbs to 130 lbs
Constructed from 3/16" steel for superior strength
Each Ceiling Mount precisely assembled to match specific bag weights with an accuracy of +/- 10 lbs
Adjustable gas shock allows for easy customization to accommodate different bags
Easily attaches to open joists, drywall, concrete, and unistrut
Sleek black textured powder coating for a durable lasting finish
Quick and straightforward installation process
Includes all necessary mounting hardware
Swivel and extensions not included
Proudly made in the USA
Accessories:
GS Ceiling Mount Extensions - 24" extension for beams or joists that are not 16" on centre