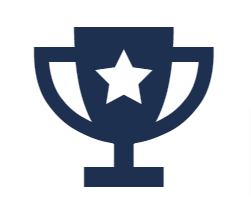 UK's #1 Martial Arts Supplier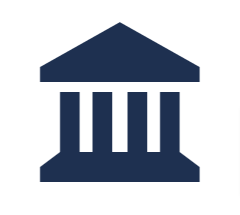 30+ Years In Business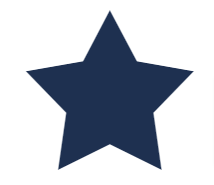 300+ 5 Star Reviews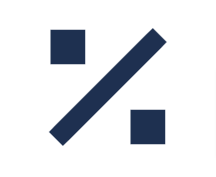 Trade Discount Available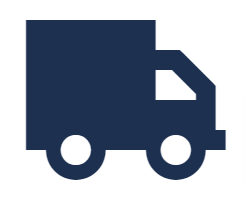 Free Delivery Over £199*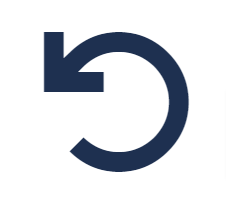 Easy 30 Day Returns Introducing the Pro Mountings Heavy Bag Wall Mount, a game-changer in boxing training equipment, now available at Bytomic Martial Arts. Meticulously engineered with the highest quality materials, this wall mount features commercial-grade fabricated steel, ensuring exceptional durability and reliability. Trust in the longevity of this wall mount to support your intense training sessions with confidence.
Experience unparalleled stability and focus with the integrated compression spring system. This innovative design effectively reduces vibrations, allowing you to deliver powerful punches without any distractions. Prepare to be amazed by the stability and responsiveness this wall mount brings to your boxing training.
Designed for versatility, the Pro Mountings Heavy Bag Wall Mount offers the longest wall mount for punching bags available in the market. Enjoy the freedom to move around the bag in every direction, replicating real-life boxing scenarios and enhancing your footwork and agility.
With dual support from the bottom, this wall mount ensures exceptional strength, capable of accommodating heavy bags weighing up to 200 lbs. Unleash your power and practice your technique with confidence, knowing that this wall mount can handle your toughest workouts.
To add to its appeal, the wall mount is finished with a premium black powder coating. Not only does it provide a sleek and stylish look to your training space, but it also offers superior protection against wear and tear, ensuring long-lasting performance.
Features:
Constructed from commercial-grade fabricated steel for unmatched durability
Integrated compression spring system reduces vibrations and enhances stability
Longest wall mount for punching bags in the market, promoting freedom of movement
Dual support from the bottom, capable of holding heavy bags up to 200 lbs
Premium black powder coating for a stylish look and superior protection
Designed for professional use in commercial gyms and home setups
Easy installation process to get you training quickly
Mounting hardware included for added convenience