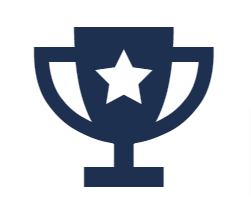 UK's #1 Martial Arts Supplier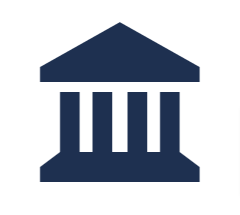 30+ Years In Business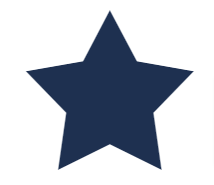 300+ 5 Star Reviews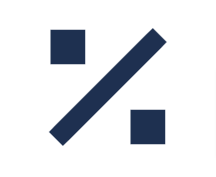 Trade Discount Available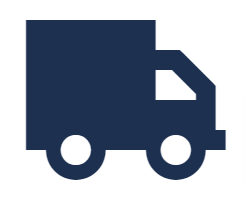 Free Delivery Over £199*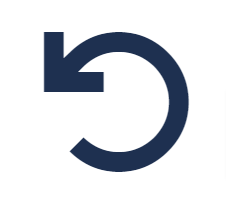 Easy 30 Day Returns Elevate your upper body strength and achieve your fitness goals with the Pro Mountings Pull-Up Bar, now available at Bytomic Martial Arts. This exceptional bar provides the ultimate solution for strengthening your upper body muscles. Designed to securely attach to I-Beams ranging from 3.5" to 10" in width, it offers a stable and reliable platform for your pull-up exercises. With three different grip positions and premium black foam grips, you can effectively target various muscle groups and add versatility to your workout routine.
The Pull-Up Bar features a thick grip diameter of 1.33", providing a comfortable and secure grip that enhances your performance during every rep. Its sleek black textured powder coating not only delivers a durable lasting finish but also withstands rigorous workouts without compromise. With an impressive weight limit of 500 lbs, this pull-up bar is built to endure even the most intense training sessions.
For your convenience, all necessary mounting hardware is included, ensuring a hassle-free installation process. Rest assured, the Pro Mountings Pull-Up Bar is proudly made in the USA, reflecting exceptional quality and craftsmanship. Take your fitness journey to new heights and experience the benefits of a strong and toned upper body with the Pro Mountings Pull-Up Bar.
Key Features:
Effortlessly attaches to I-Beams ranging from 3.5" to 10" in width
Features three different grip positions and premium black foam grips
Thick grip diameter of 1.33" for a comfortable and secure grip
Sleek black textured powder coating for a durable lasting finish
Impressive weight limit of 500 lbs
Includes all necessary mounting hardware for easy installation
Proudly made in the USA with exceptional quality and craftsmanship