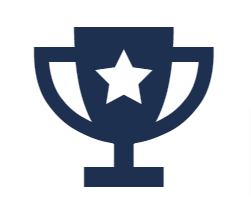 UK's #1 Martial Arts Supplier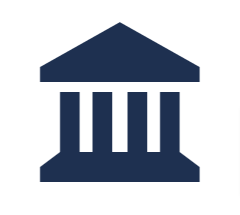 30+ Years In Business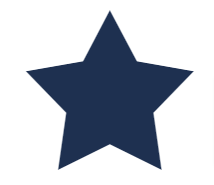 300+ 5 Star Reviews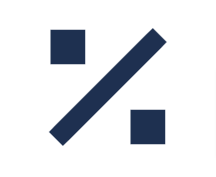 Trade Discount Available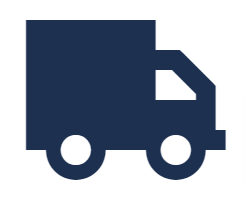 Free Delivery Over £199*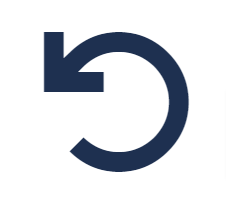 Easy 30 Day Returns Introducing the IB-010R I-Beam Roller Mount, a heavy bag mounting system that takes your training experience to the next level. Designed with durability and functionality in mind, this mount is constructed from robust 3/16" steel and powder-coated for a lasting finish. It effortlessly attaches to I-Beams ranging from 3.5" to 4.5" in width, providing a secure and reliable platform for your heavy bag.
Experience the versatility of the innovative roller design. You have the option to roll it out and lock it into position or leave it unlocked, allowing the bag to move with you. This dynamic movement intensifies your workout and simulates real fighting situations, enhancing your skills and conditioning.
The IB-010R I-Beam Roller Mount caters to a wide range of fighters, including MMA fighters, boxers, Muay Thai fighters, and kickboxers. It can handle heavy bags weighing up to 250 lbs, ensuring it withstands the most powerful strikes and kicks, session after session.
Whether you're setting up a commercial gym or training at home, this mount is the perfect choice. It comes with all the necessary mounting hardware for easy installation. Rest assured, the IB-010R I-Beam Roller Mount is proudly made in Pennsylvania, USA, showcasing exceptional quality and craftsmanship.
Key Features:
Compatible with I-Beams between 3.5" and 4.5" wide
Innovative roller design for versatile workout options
Suitable for MMA fighters, boxers, Muay Thai fighters, and kickboxers
Supports heavy bags up to 250 lbs
Designed to withstand thousands of strikes
Ideal for commercial gym installations or home use
Fabricated from durable 3/16" steel
Powder-coated for a lasting finish
Includes all necessary mounting hardware
Proudly made in Pennsylvania, USA