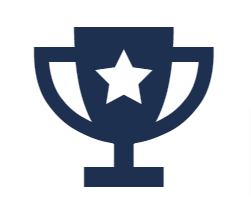 UK's #1 Martial Arts Supplier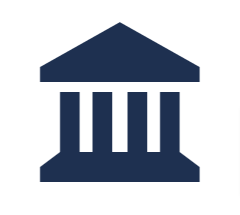 30+ Years In Business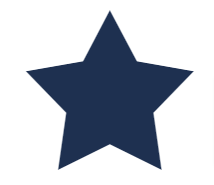 300+ 5 Star Reviews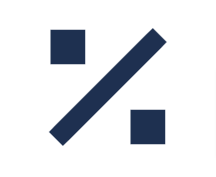 Trade Discount Available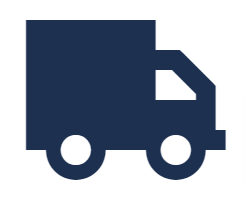 Free Delivery Over £199*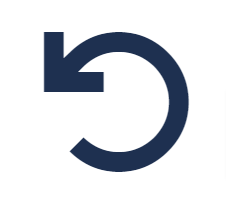 Easy 30 Day Returns Introducing the Pro Mountings IB-1100 I-Beam Mount, a heavy bag mounting system that takes your training to new heights. Engineered with durability and performance in mind, this mount is made from durable 3/16" powder-coated steel, ensuring it can withstand the toughest workouts. It seamlessly attaches to I-Beams ranging from 4.5" to 7" in width, making it suitable for both commercial gyms and home setups.
Designed to handle heavy bags weighing up to 225 lbs, this mount is built to endure thousands of strikes, providing exceptional durability and reliability. Its adjustable design allows for easy installation on I-Beams between 4" and 6" wide, offering flexibility to meet your specific training space requirements.
Enjoy a hassle-free installation process that takes only minutes, allowing you to focus on what matters most—your training. Crafted from robust 3/16" steel and powder-coated for a lasting finish, the IB-1100 not only delivers exceptional performance but also adds a touch of aesthetic appeal to your training area.
Rest assured, all the necessary mounting hardware is included for your convenience. Plus, you can take pride in knowing that the Pro Mountings IB-1100 I-Beam Mount is proudly made in the USA, meeting the highest standards of quality and craftsmanship. Upgrade your training space today and unlock your full potential with the IB-1100 I-Beam Mount.
Key Features:
Supports heavy bags up to 225 lbs
Engineered to withstand thousands of strikes
Adjustable design for I-Beams between 4" and 6" wide
Ideal for commercial gyms and home use
Quick and easy installation process
Fabricated from durable 3/16" steel
Powder-coated for a lasting finish
Includes all necessary mounting hardware
Proudly made in the USA