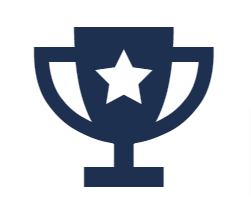 UK's #1 Martial Arts Supplier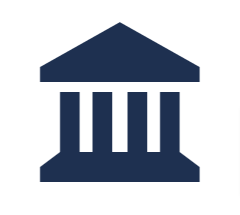 30+ Years In Business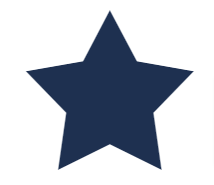 300+ 5 Star Reviews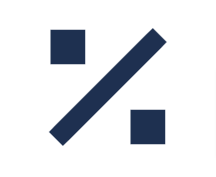 Trade Discount Available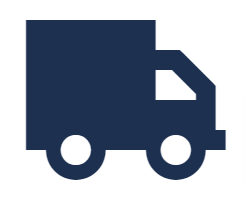 Free Delivery Over £199*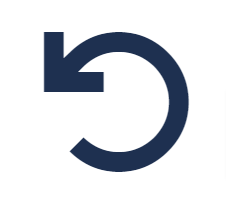 Easy 30 Day Returns Introducing the Pro Mountings Rafter Mount Brace, the ultimate solution for reinforcing your floor joist and adding extra stability to your heavy bag mount. Specifically designed to provide enhanced support, this brace is perfect for single floor joist installations, ensuring a secure and solid mounting for your training equipment.
Experience a more focused and uninterrupted training session with reduced vibration and noise, thanks to the spring action mechanism of the Rafter Brace. It minimizes any disturbance to the room above, allowing you to train with utmost concentration.
Installing the brace is quick and easy, as it securely attaches to one ceiling joist from the bottom and side, guaranteeing rock-solid stability. It is compatible with heavy bags weighing between 120 lbs and 200 lbs, catering to a wide range of training needs.
Crafted from sturdy 1/8" steel construction, the Rafter Brace is built to withstand the test of time. Its powder-coated finish adds an extra layer of durability, ensuring long-lasting performance and resistance against wear and tear. Rest assured, all the necessary mounting hardware is included, making installation a breeze.
Elevate your training experience to the next level with the Pro Mountings Rafter Mount Brace. Not only does it provide additional support and stability to your heavy bag mount, but it also helps to reduce noise and vibration, creating an optimal training environment.
Key Features:
Spring action mechanism reduces vibration and noise
Mounts securely to one ceiling joist from the bottom and side for rock-solid stability
Suitable for heavy bags weighing between 120 lbs and 200 lbs
All-inclusive mounting hardware included for easy installation
Constructed with sturdy 1/8" steel for long-lasting performance
Powder-coated finish for enhanced durability
Provides additional support to reduce noise and vibration
Enhances the training environment for a more focused session