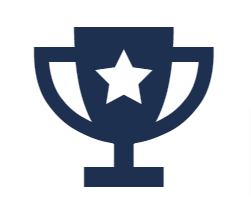 UK's #1 Martial Arts Supplier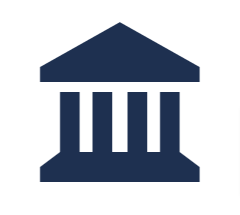 30+ Years In Business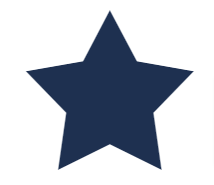 300+ 5 Star Reviews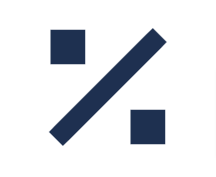 Trade Discount Available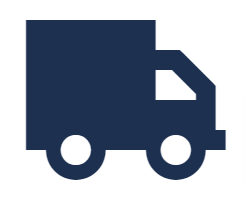 Free Delivery Over £199*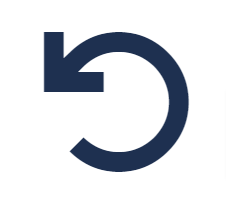 Easy 30 Day Returns Introducing the Pro Mountings RM-1000 Rafter Mount, a reliable and robust heavy bag mounting system expertly crafted with 1/8" powder-coated steel. Designed to attach effortlessly to the side and bottom of a wooden rafter or joist, this exceptional product guarantees a secure and sturdy foundation for your training sessions.
Experience the tranquillity of a quiet and uninterrupted workout with the RM-1000 Rafter Mount. Its unique design effectively absorbs noise and vibrations, creating a peaceful training environment in the comfort of your own home.
With the Pro Mountings RM-1000, you'll receive all the necessary mounting hardware for a seamless installation process. This rafter mount is proudly made in Pennsylvania, USA, ensuring exceptional quality and craftsmanship that Bytomic stands behind.
Key Features:
Suitable for heavy bags weighing up to 120 lbs
One of the most popular punching bag mounts available
Designed to withstand thousands of strikes, ensuring durability and longevity
Effortless attachment to a wooden rafter or joist, providing a secure and stable setup
Built-in compression system minimizes rafter vibration for a more focused workout
Quick and easy installation process that takes just minutes
Fabricated from 1/8" steel and powder-coated for a durable finish that lasts
Support brace not included (sold separately)