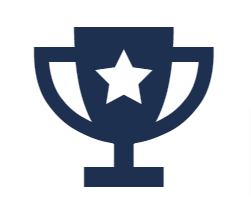 UK's #1 Martial Arts Supplier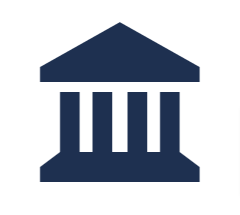 30+ Years In Business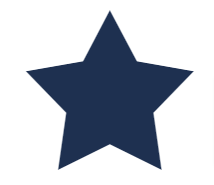 300+ 5 Star Reviews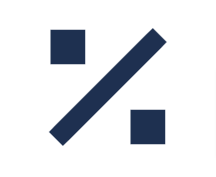 Trade Discount Available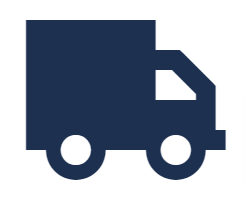 Free Delivery Over £199*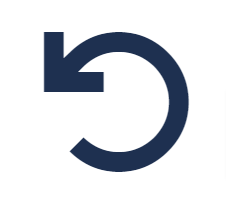 Easy 30 Day Returns Introducing the Pro Mountings RM-1000HD Rafter Mount, a premium heavy bag mounting system crafted with precision from 1/8" powder-coated steel. Designed to effortlessly attach to the side and bottom of a wooden rafter or joist, this exceptional product offers a secure and reliable platform for your intense training sessions.
Immerse yourself in a quiet and uninterrupted workout with the RM-1000HD Rafter Mount. Its innovative design effectively absorbs noise and vibrations, allowing you to fully concentrate on your training without any distractions in the comfort of your own home.
Enjoy a hassle-free installation process with all the necessary mounting hardware included. Proudly made in Pennsylvania, USA, the RM-1000HD guarantees exceptional quality and craftsmanship that Bytomic is known for.
Key Features:
Ideal for heavy bags weighing up to 200 lbs, providing stability and durability during intense workouts
A top seller among punching bag mounts, trusted by fighters worldwide
Designed to withstand thousands of strikes, ensuring long-lasting performance and reliability
Easy attachment to a wooden rafter or joist, offering a secure and stable setup
Built-in compression system minimizes rafter vibration, maximizing your training efficiency
Quick and simple installation that takes just minutes to complete
Fabricated from 1/8" steel and powder-coated for a durable finish that stands the test of time
All necessary mounting hardware included for your convenience
Made with pride in Pennsylvania, USA
Support brace not included (available separately)