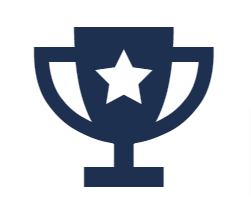 UK's #1 Martial Arts Supplier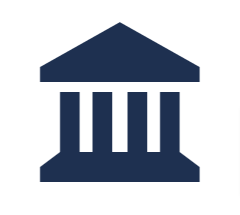 30+ Years In Business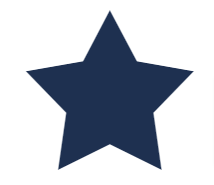 300+ 5 Star Reviews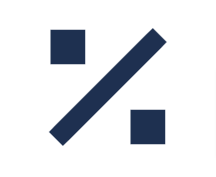 Trade Discount Available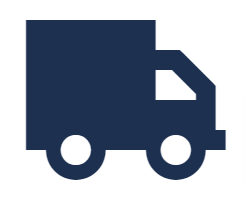 Free Delivery Over £199*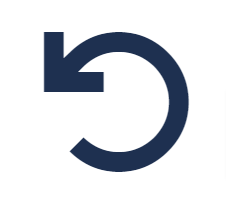 Easy 30 Day Returns Introducing the Pro Mountings RM-2000 Recessed Mount, a revolutionary punching bag mount that takes your training experience to new heights. With its innovative recessed design, this mount offers a unique solution to keep your long MMA bag from hitting the floor, giving you ample space and freedom to unleash your powerful strikes.
Experience exceptional performance and unwavering stability with the RM-2000. Engineered to withstand heavy bags weighing up to 200 lbs, this mount ensures durability and reliability throughout your most intense training sessions. Its compressed spring system effectively minimizes vibrations, allowing you to focus on refining your technique and maximizing your workout efficiency.
Crafted from sturdy 1/8" thick steel, the RM-2000 showcases a sleek design complemented by a black textured powder coating. This not only enhances its visual appeal but also provides a long-lasting finish that can withstand the demands of rigorous workouts.
Installation is a breeze as the RM-2000 easily attaches to a wooden joist. With its quick and straightforward setup process, you'll be ready to train in a matter of minutes. Rest assured, all the necessary mounting hardware is included, ensuring a hassle-free experience.
Key Features:
Specially designed for heavy bags up to 200 lbs, providing exceptional stability and support
Recessed mount prevents long punching bags from hitting the floor, maximizing training space
Compressed spring system minimizes vibration, enabling a focused and efficient workout
Fabricated from sturdy 1/8" thick steel, ensuring strength and durability
Black textured powder coating for a sleek and long-lasting finish
Easy attachment to a wooden joist, providing a secure and reliable setup
Quick and hassle-free installation process that takes minutes to complete
All mounting hardware included for your convenience
Proudly made in the USA, guaranteeing superior quality and craftsmanship