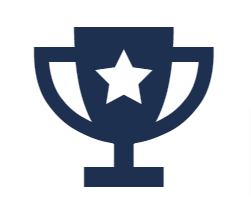 UK's #1 Martial Arts Supplier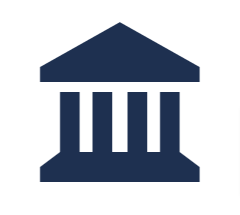 30+ Years In Business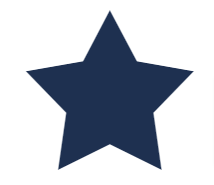 300+ 5 Star Reviews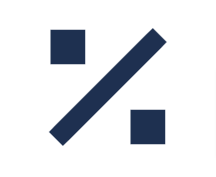 Trade Discount Available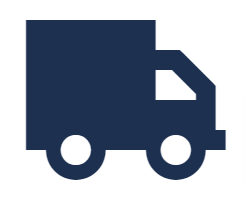 Free Delivery Over £199*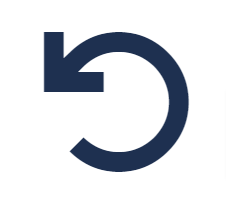 Easy 30 Day Returns Designed by PRO Mountings the I-Beam Roller track is designed for use with the IB-010R (4.5") I-Beam Roller Mount. The interlocking design allows you to connect multiple lengths of track. The I Beam Roller is excellent for all style fighters..MMA Fighters, Boxers, Muay Thai Fighters and Kick boxers.
For Heavy Bags up to 250lbs!
THIS LISTING IS FOR THE TRACK ONLY.
Fabricated from 3/16" steel plate for superior strength!!
Can be mounted to open ceiling joists, drywall or concrete surfaces.
Special interlocking ends allow for addition of multiple track sections
600lbs weight capacity per 4 Foot section. Mounting hardware included!
Designed by PRO Mountings and made in the USA!! Lifetime Warranty!