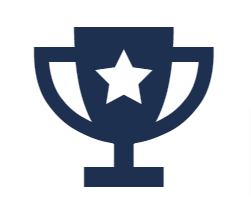 UK's #1 Martial Arts Supplier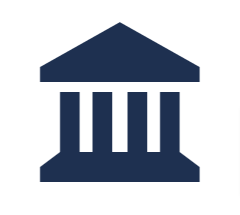 30+ Years In Business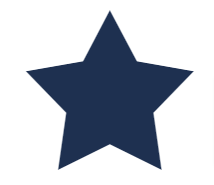 300+ 5 Star Reviews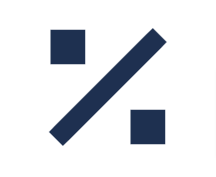 Trade Discount Available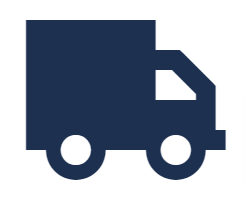 Free Delivery Over £199*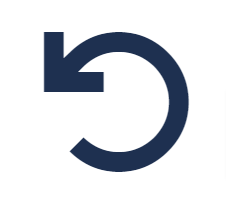 Easy 30 Day Returns Introducing the Pro Mountings Roller Mount Combo Track, a game-changer for your fitness training routine. Engineered with robust 3/16" steel, this combo track offers unparalleled strength and durability, ensuring it withstands even the most rigorous workouts. With two 4 ft sections, you'll enjoy seamless and fluid movement throughout your training sessions.
Experience the freedom to mount this versatile combo track on various surfaces, such as open ceiling joists, drywall, concrete, or unistrut. This flexibility allows you to customize your training space according to your preferences. The special interlocking ends enable you to add more rail sections, expanding your track as your training needs evolve. Crafted from 10 gauge steel, it strikes the perfect balance between strength and weight, making installation and maneuverability a breeze. Each 4 ft section boasts an impressive weight capacity of 600 lbs, effortlessly accommodating heavy bags and equipment.
Embrace the sleek and professional appearance of the combo track, thanks to its durable black powder coating. Not only does it add an elegant touch to your training space, but it also provides long-lasting protection against the demands of intense workouts. Rest assured, the Pro Mountings Roller Mount Combo Track is proudly made in the USA, reflecting our unwavering commitment to exceptional quality and craftsmanship.
Key Features:
Crafted from robust 3/16" steel for superior strength (Two 4 ft sections)
Compatible with open ceiling joists, drywall, concrete, or unistrut for versatile mounting options
Special interlocking ends allow for the addition of more rail sections
10 gauge steel construction for lighter weight and easy installation
Impressive weight capacity of 600 lbs per 4 ft section
Mounting hardware included for convenient installation
Durable black powder-coated finish for a sleek and professional look
Made in the USA with a focus on exceptional quality and craftsmanship