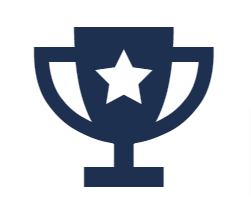 UK's #1 Martial Arts Supplier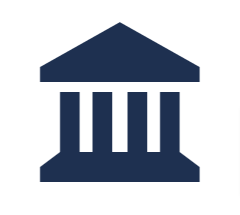 30+ Years In Business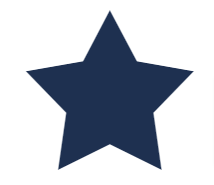 300+ 5 Star Reviews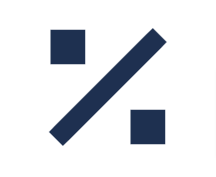 Trade Discount Available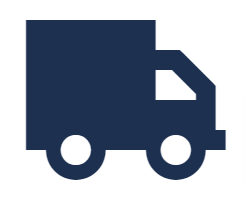 Free Delivery Over £199*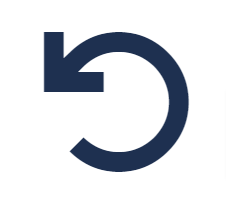 Easy 30 Day Returns Introducing the Pro Mountings Spring Plunger Track Combo, a revolutionary kit designed to provide a convenient solution for those with high ceilings. Simplify the process of moving your heavy bag into usage and storage with our Spring Plunger Roller Mount track system. By effortlessly pulling the double braided nylon rope, you can slide the bag along the track without the need for manual adjustments.
This combo kit includes two fabricated 4ft tracks, meticulously crafted from 3/16" steel. These tracks strike the perfect balance between strength and weight with strategically placed slots, ensuring superior durability while keeping the overall weight lighter. The Spring Plunger Roller Mount offers secure and reliable bag support, while the black double braided nylon rope, equipped with a double clamp and rope end, ensures smooth and controlled bag movement. The pre-fabricated holes on the bottom facilitate easy installation of the spring plunger inserts, streamlining the setup process.
Enjoy the flexibility of mounting the combo kit on various surfaces, including open ceiling joists, drywall, concrete, or unistrut. The special interlocking ends allow for effortless expansion by adding more rail sections, adapting to your evolving training needs. With a remarkable weight capacity of 600lbs per 4ft section, this combo track can effortlessly accommodate heavy bags.
Rest assured, our Spring Plunger Track Combo is designed to withstand the test of time. The kit features a durable black powder-coated finish, providing not only an appealing aesthetic but also long-lasting protection against everyday wear and tear. Like all Pro Mountings products, this combo is proudly made in the USA, showcasing our unwavering commitment to exceptional quality and craftsmanship.
Key Features:
(2) QTY Fabricated 4ft tracks made from 3/16" steel for superior strength (with slots for lighter weight)
(1) QTY Spring Plunger Roller Mount for secure bag support
Black double braided nylon rope with double clamp and rope end for smooth bag movement
Pre-fabricated holes on the bottom for easy spring plunger insert installation
Can be mounted to open ceiling joists, drywall, concrete, or unistrut for versatile installation
Special interlocking ends allow for the addition of more rail sections
10 gauge steel construction for lighter weight and easy handling
Impressive weight capacity of 600lbs per 4ft section
Mounting hardware included for convenient installation
Durable black powder-coated finish for a sleek and professional look
Made in the USA with a focus on exceptional quality
Each SP-Roller comes with the standard yellow single hole bottom plate