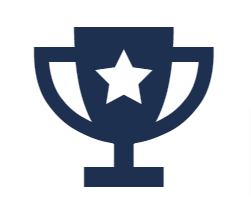 UK's #1 Martial Arts Supplier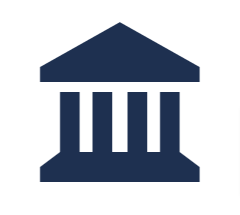 30+ Years In Business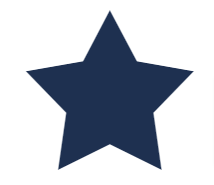 300+ 5 Star Reviews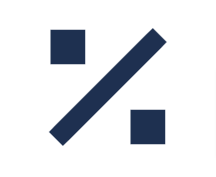 Trade Discount Available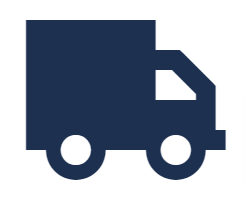 Free Delivery Over £199*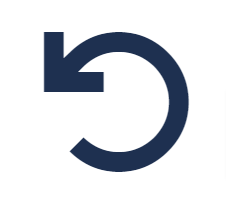 Easy 30 Day Returns Radius hand wraps have been shown to reduce impact forces by 29% in a leading sports science lab. This academic study was conducted by at the Center for Sport Performance at Cal State Fullerton. Read the published study here.


The Radius Elite Package covers the training needs for boxing hand wraps, Muay Thai wraps and MMA hand wraps. This package includes a second pair of our patent pending Radius Wraps in addition to all three Radius Rolls. Great for that second workout – or for when there's no time to wash your gear by your next training session. From heavy bag work or sparring to lighter technical training sessions, wrapping your hands is quick and easy with the exact level of protection you need.  
BEST SUITED FOR
Heavy bag work, sparring, technical training sessions, recovery from hand/wrist injury.
INCLUDES
Two (2) pairs of Radius Wraps (120" and 180")
One (1) pair of Ultimate Rolls
One (1) pair of Hybrid Rolls
One (1) pair of Slim Rolls