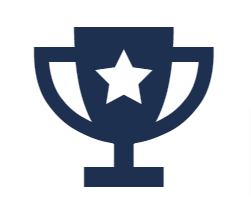 UK's #1 Martial Arts Supplier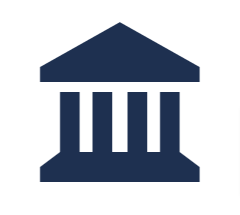 30+ Years In Business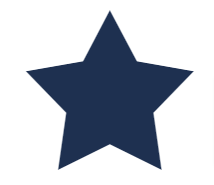 300+ 5 Star Reviews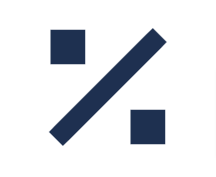 Trade Discount Available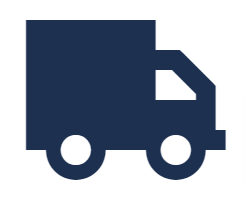 Free Delivery Over £199*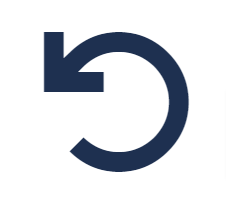 Easy 30 Day Returns Ultimate Radius Rolls are the gold standard for maximum hand protection. Made from antibacterial, high-grade, closed-cell foam, the Radius Roll is clinically proven to effectively absorb and redirect much of the impact that would traditionally be directed through the knuckles. 
Simply trim the length of each Roll to cover the exact width of your knuckles and slide into the pocket in the Radius Hand Wrap. The Radius Roll is designed for maximum comfort - so you quickly forget they are there when your workout begins. That means you can focus all of your energy on training, not on painful hand injuries.
For a complete Radius Wraps System click here.


BEST SUITED FOR
Heavy bag work, mma or boxing sparring, technical training sessions, focus mitt training.
INCLUDES
One (1) pair of Ultimate Rolls