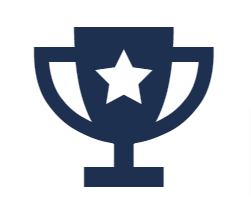 UK's #1 Martial Arts Supplier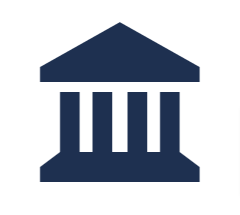 30+ Years In Business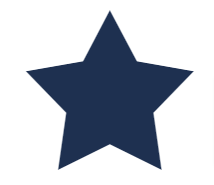 300+ 5 Star Reviews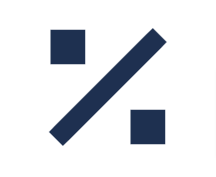 Trade Discount Available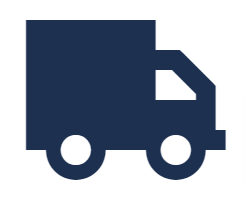 Free Delivery Over £199*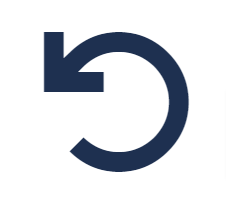 Easy 30 Day Returns Lightweight and resistant, this Fightshort will help you to improve your performance.
It will offers you remarkable mobility that will allow you surpass yourself during your trainings and your fights.
The Ringhorns Challenger Fightshorts gives you maximum freedom of movement thanks to its side slits, an optimum regulation of your body moisture and a customed fit thanks to a fitted cut.
TECHNICAL FEATURES
100% polyester
Unique closure system consists of a non-abrasive velcro over the lacing for a better fit
Sublimation printing for a unique design
Lateral slots for a total freedom of movement