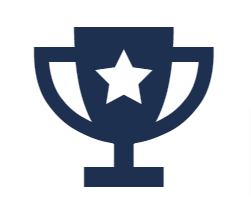 UK's #1 Martial Arts Supplier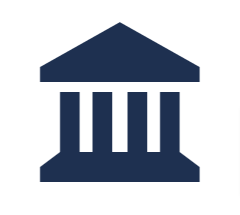 30+ Years In Business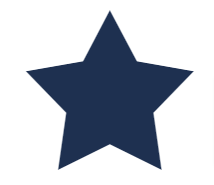 300+ 5 Star Reviews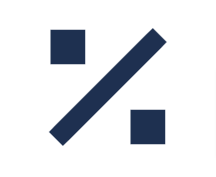 Trade Discount Available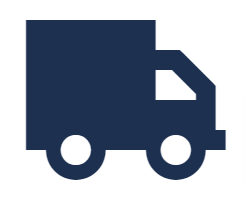 Free Delivery Over £199*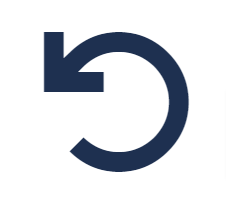 Easy 30 Day Returns Created with breathable four-way stretch mesh, the Core Supporter achieves the perfect fit.
The comfort waistband allows you to train without irritation whilst the Shock Doctor BioFlex Cup. a vented bio-shape cup designed to cover areas where protection is most crucial.
The body of this core protective cup forms flawlessly to your athletic frame to provide unrestricted movement, airflow and comfort.