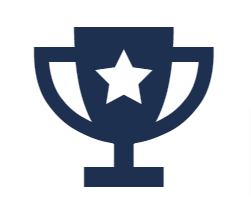 UK's #1 Martial Arts Supplier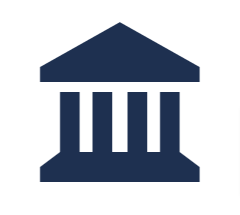 30+ Years In Business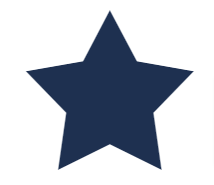 300+ 5 Star Reviews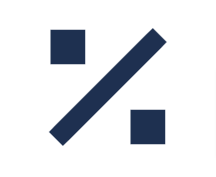 Trade Discount Available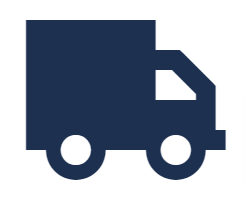 Free Delivery Over £199*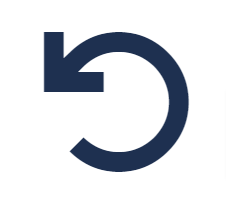 Easy 30 Day Returns GOT BRACES? NO PROBLEM.
At a lean 1.6mm thin, the SISU Junior mouthguard is so small and comfortable that kids don't feel the constant need to take it out, making for a cleaner mouthguard and a healthier kid.
$35,000 full dental warranty (1 year)
BPA, Latex, PVC, Phthalate free.
FDA Compliant
Made in the USA
  Please note that SISU have updated their sizing. The Aero is now available in 3 sizes; Small, Medium and Large. The Sisu Aero 1.6 small is the equivalent to the Sisu Junior and made to the same high quality.