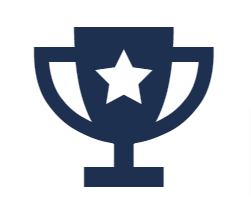 UK's #1 Martial Arts Supplier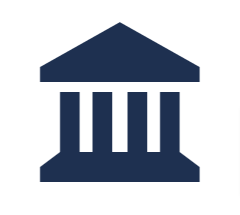 30+ Years In Business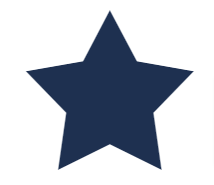 300+ 5 Star Reviews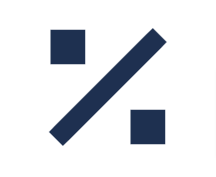 Trade Discount Available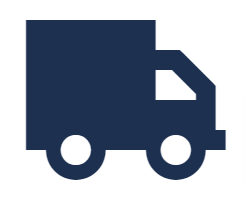 Free Delivery Over £199*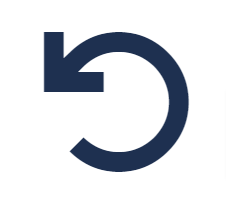 Easy 30 Day Returns The Tatami Fightwear Rogue Back Pack comes with no shortage of storage compartments big and small. With this set of pragmatic and all-purpose storage options - the Rogue allows you to pack any of your work, training or everyday essentials.
The Rogue has been carefully refined to ensure not only style and practicality - but also comfort. The back pack features special back padding, adjustable ergonomic shoulder straps and a specific moulded protection zone to ensure you carry any load with ease. Regardless of its use - your bag acts as an extension of you. With a strong, rigid, but minimal dark panelled look - the Rogue is a contemporary design perfect for a modern day lifestyle.
With so many layers to the modern day person - it's important that any bag caters to those possibilities. Whether it's for your training or athletic gear, all your work essentials or anything for a day out - the Rogue opens up to make it possible. The back pack is accentuated with a durable plastic grab handle, all exclusively designed to keep the bag in perfect working order and survive the rigours of every day life.
Material: 1680D Oxford + EVA back padding
Weight: 1.8KGS
Capacity: 50 L
Size: 19.5" H x 15" W x 10.5" D