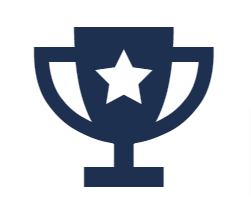 UK's #1 Martial Arts Supplier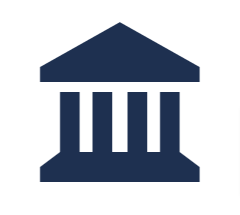 30+ Years In Business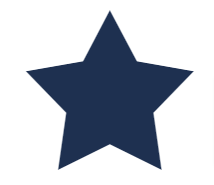 300+ 5 Star Reviews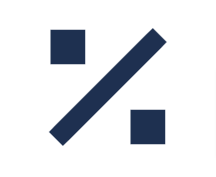 Trade Discount Available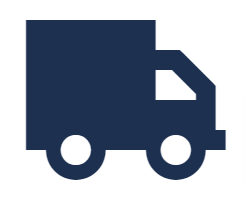 Free Delivery Over £199*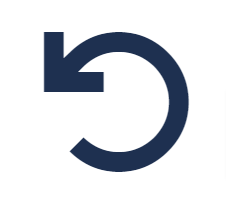 Easy 30 Day Returns The transfer of the motifs occurs by sublimation, a high-quality print process in which the colour evaporates (sublimates) into the textile fibre. This print is highly resistant to environmental influences and UV radiation, meanwhile, the breathability of functional clothing is not affected.
This uniform is made from our proven ultra-light synthetic fibre material with the well-known lightly embossed TOP TEN logo, and additional mesh applications on jacket and pants. Star and TOPTEN motifs are performed as full sublimation print.
Material: 100 % polyester
 Please note that colour may appear lighter/darker to that seen in the image.